Perfume is a practical application of poetry. We contribute by finding it words, meaning, character and trail
The perfumes we imagine are made with the greatest care by using top-quality ingredients, in accordance with your specifications and relevant legislation.
Our sensitivity, character and refined technique enable us to work on all types of olfactory products.
We use the necessary tools to create high-performance perfumes for a large number of applications.
Seduction
Eau de toilette
Eau de parfum
Extract
Play with the volatility of each element to give it meaning, elegance, trail.
Beauty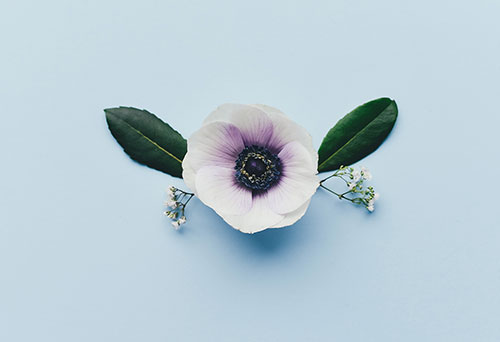 Cosmetics
Shampoo
Shower gel
Bath salts
Understand the specific characteristics of the base in order to better enhance it and bring out the perfume
Home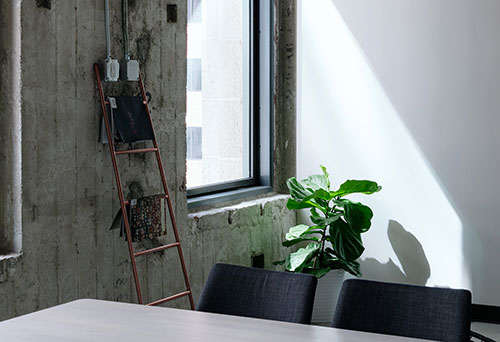 For an original and refined, private or public, olfactory ambiance.
Private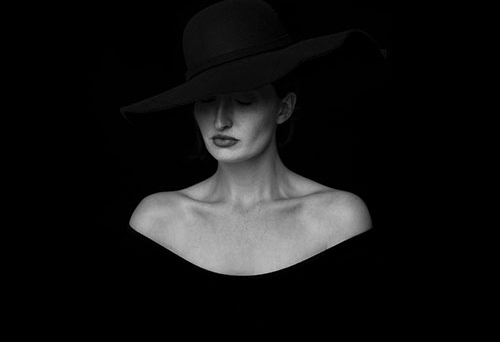 Extract
Eau de parfum for the private (exclusive) collections of brands
Exclusive natural ingredients for rare perfumes.
Niche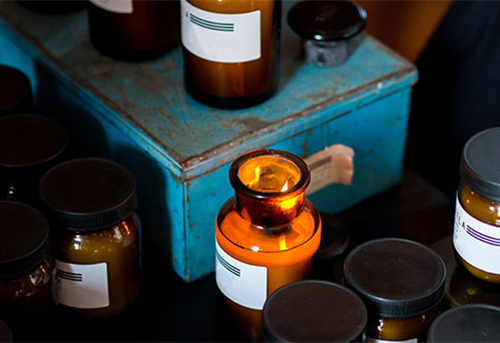 Eau de parfum
Eau de toilette
Candles
Understand niche brands and offer them original and quality perfumes.
Unique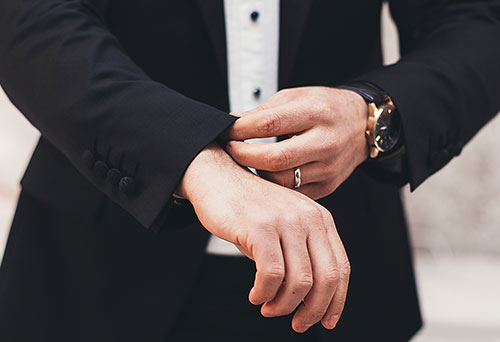 Extract
Eau de parfum for the creation of a unique perfume
Take the time to grasp the personality and characteristics of the skin of each client wishing to create his/her own perfume.
Signature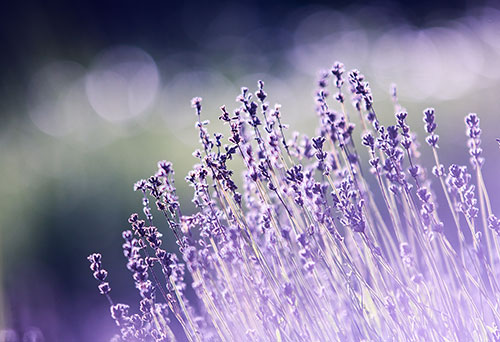 Signature olfactive
Produits dérivés parfumés
Develop an olfactory signature that incorporates the values of the company or brand.
Nature
Eau de toilette
Parfum pour cosmétique
Parfum pour bougie
On request we offer products that are 100% natural.
Other
Nous aimons les projets innovants
We study any request that requires meticulous and high-quality work.
In the framework of specific projects (luxury, private collection, niche, made-to-measure) we have the possibility of using a palette of exclusive natural ingredients.
Raw materials carefully selected by us, produced in small quantities and of exceptional quality.
The extraction methods used conserve the natural olfactory characteristics to an even greater extent. We seek in this way to bring to the fore the origin of the product, its local aspect, and some of its forgotten facets.
The true strength of an olfactory creation is its ability to express, in a given space of time, an emotion that is developed in a defined and controlled manner by the perfumer
Each year we create our spring/summer and autumn/winter collections, which are presented in exclusivity to the perfume brands and companies we work with.
These collections represent one of the strong points of Parfum Concept in that they are created without a brief, in order to explore, without any constraints, new chords and specific themes.
The themes, applications and number of creations are defined solely according to our own choices.